Fiji Freehold Gardenview Properties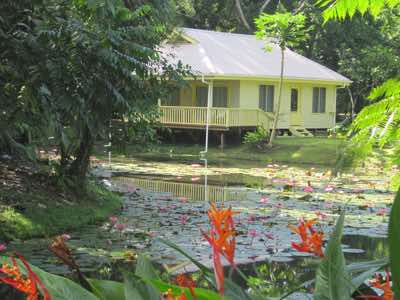 LILY POND COTTAGE AT SEKAWA BEACH ESTATE
Ref: #GV342
Perfect in size, this cottage will please and charm you. Very airy and comfortable on over an acre of freehold land for you to enjoy. Read more...
SOLD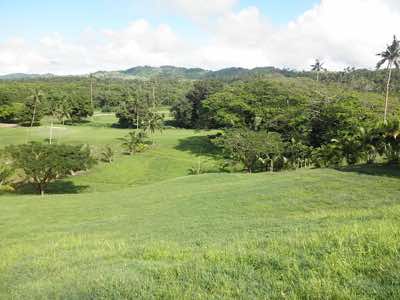 NAMALE GOLF LINKS - LOT 3
Ref: #GV147
2 acre Freehold property overlooking Namale Golf Links. Expansive views of the mountains beyond. Minutes from Savusavu Town. Read more...
UNDER CONTRACT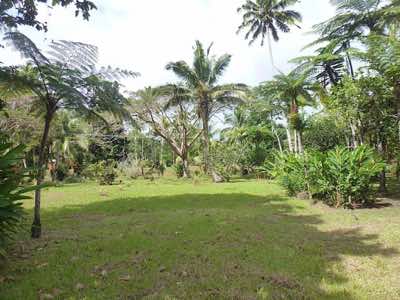 SEKAWA ESTATE
Ref: #GV108
1.1 acre Freehold Property with 2 small ponds within steps of a secluded beach. Read more...
sold
Copyright 2005-2021 All Rights Reserved