ABSOLUTE BEACHFRONT DEVELOPMENT PROPERTY
Ref: bf801

Dravua
This 10-acre Freehold property with almost 500 metres of absolute beachfront, just a few minutes drive from Savusavu Airport, and less than 10 minutes drive to Savusavu Town, is a developer's dream.

With its undulating terrain and multiple elevated sites offering stunning views across the lagoon, out to the Motus and reef to the Koro Sea beyond, this is a prime development property ideally suited for beachfront tourist rental Villas or for long-term vacation and residential homes.

The property's long sandy beach, inner lagoon and offshore coral reefs offer a range of leisure activities including beach-walking, windsurfing, swimming, snorkelling, kayaking, boating and fishing. And for those older less-fit people seeking an alternative therapy for their aching joints and arthritis, the beach leads to some near-shore hot springs which are popular with the locals for just hanging out and relaxing.

The property has been previously approved by the Dept of Town and Country Planning for subdivision into 18 beachfront Residential Lots. After taking out the Nukubalavu Govt. Road, which runs within the property, the Lots have an average land area of 1600 sq.metres or about 0.4 acres each.

With the Govt. Road, State-owned power and State-owned water supply already running through the full length of the property, this would be one of the easiest Residential land development projects to undertake in Savusavu, and therefore ideal project for an investor/developer seeking to make a quick profit.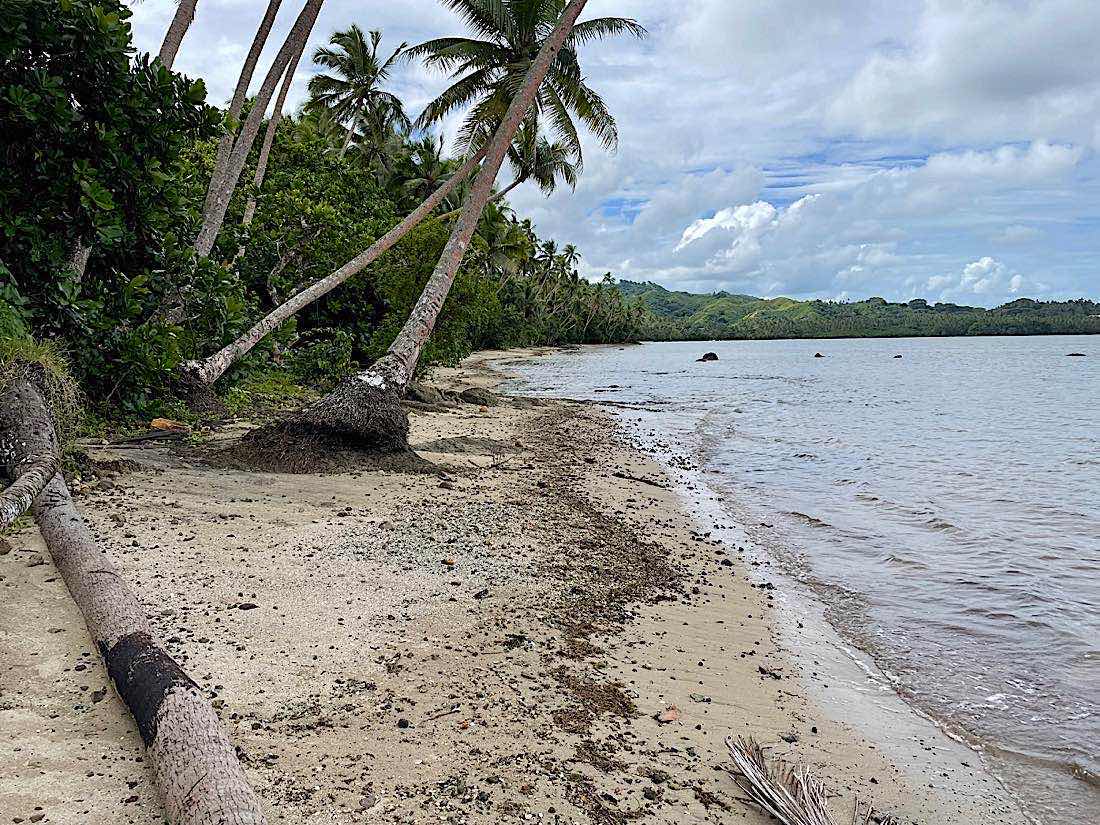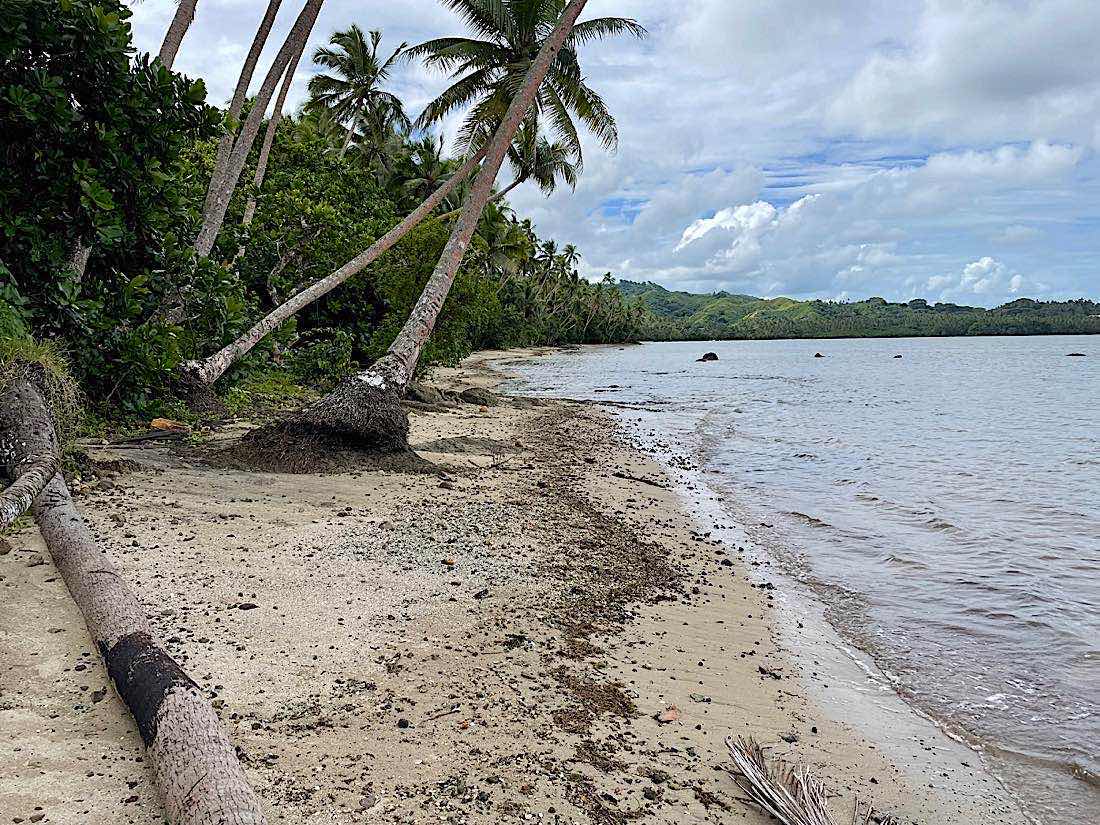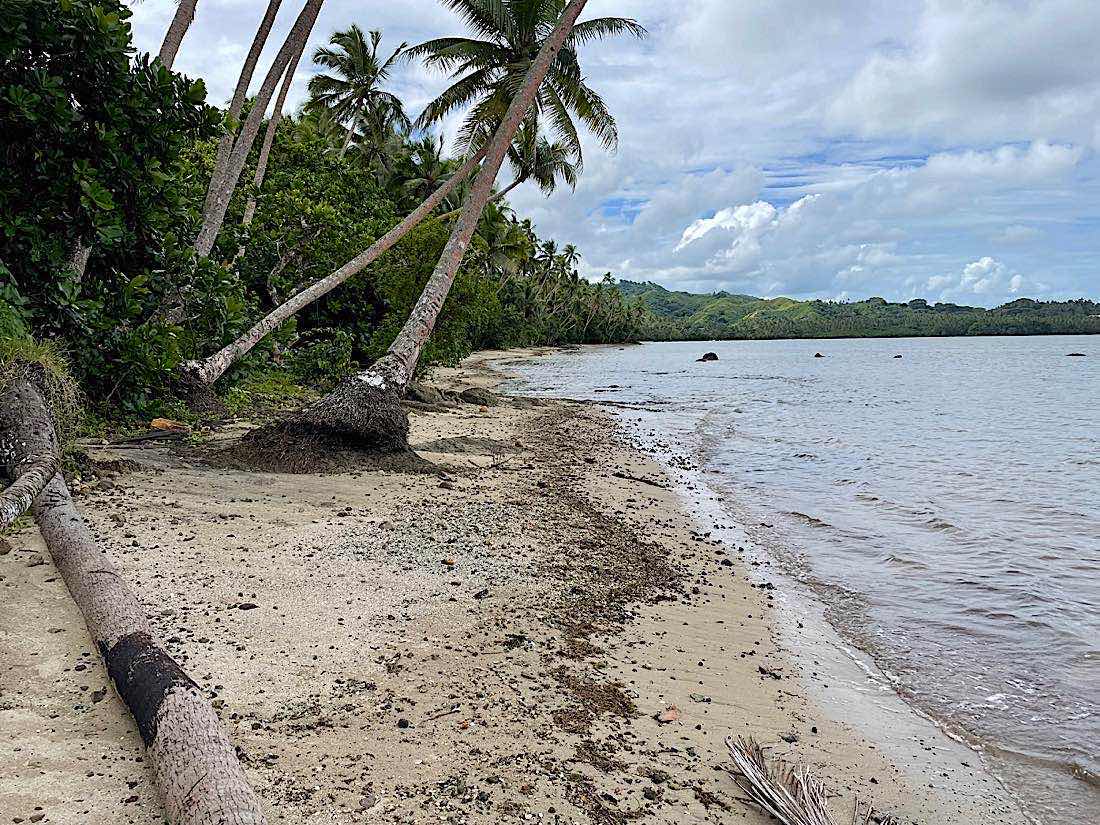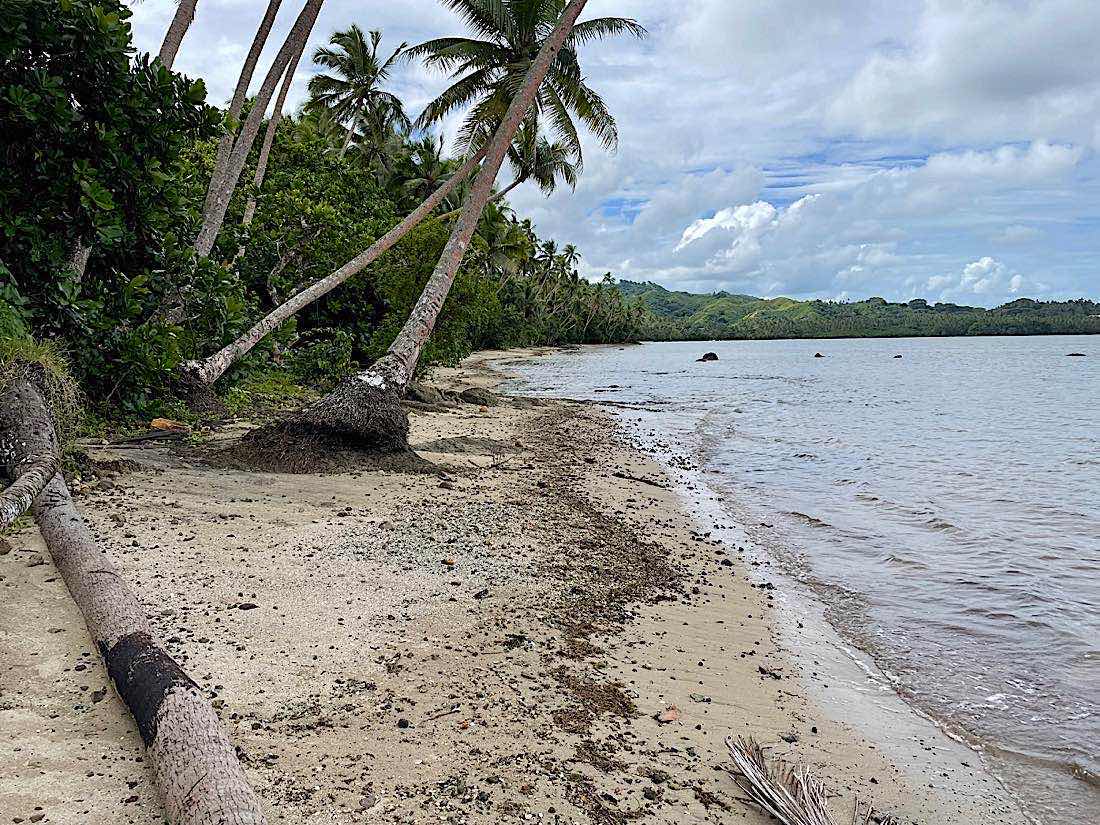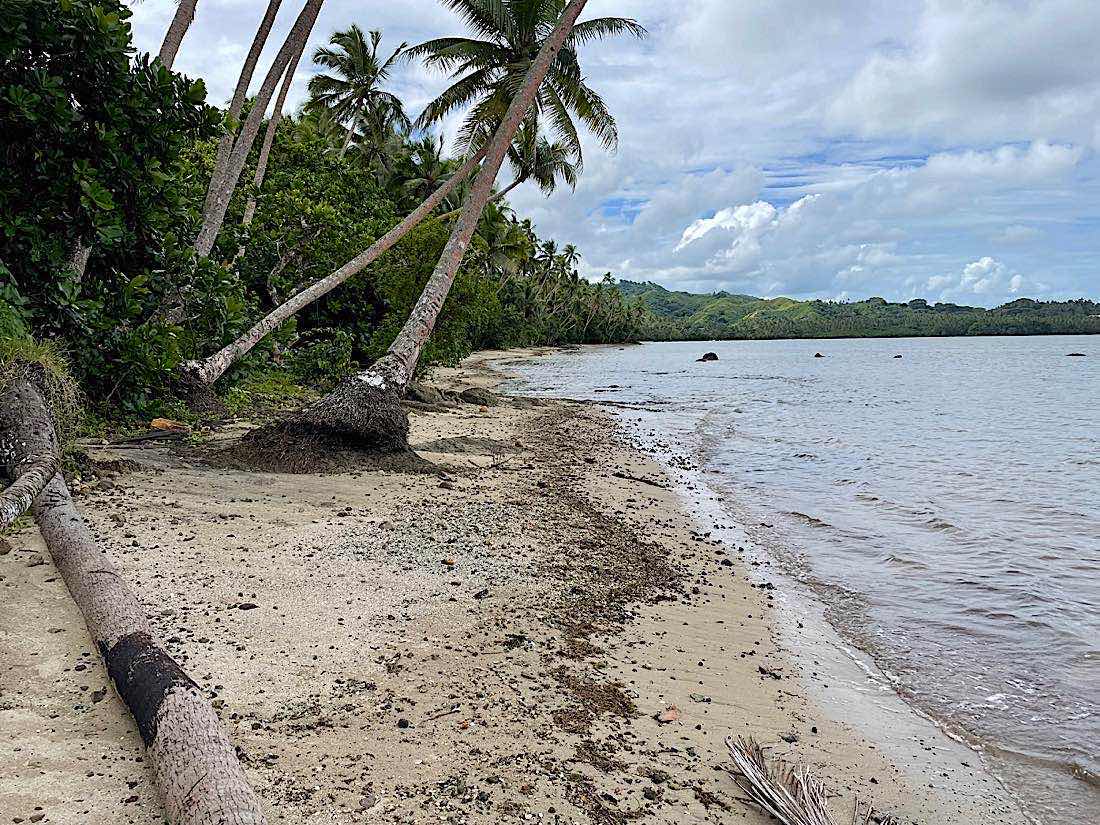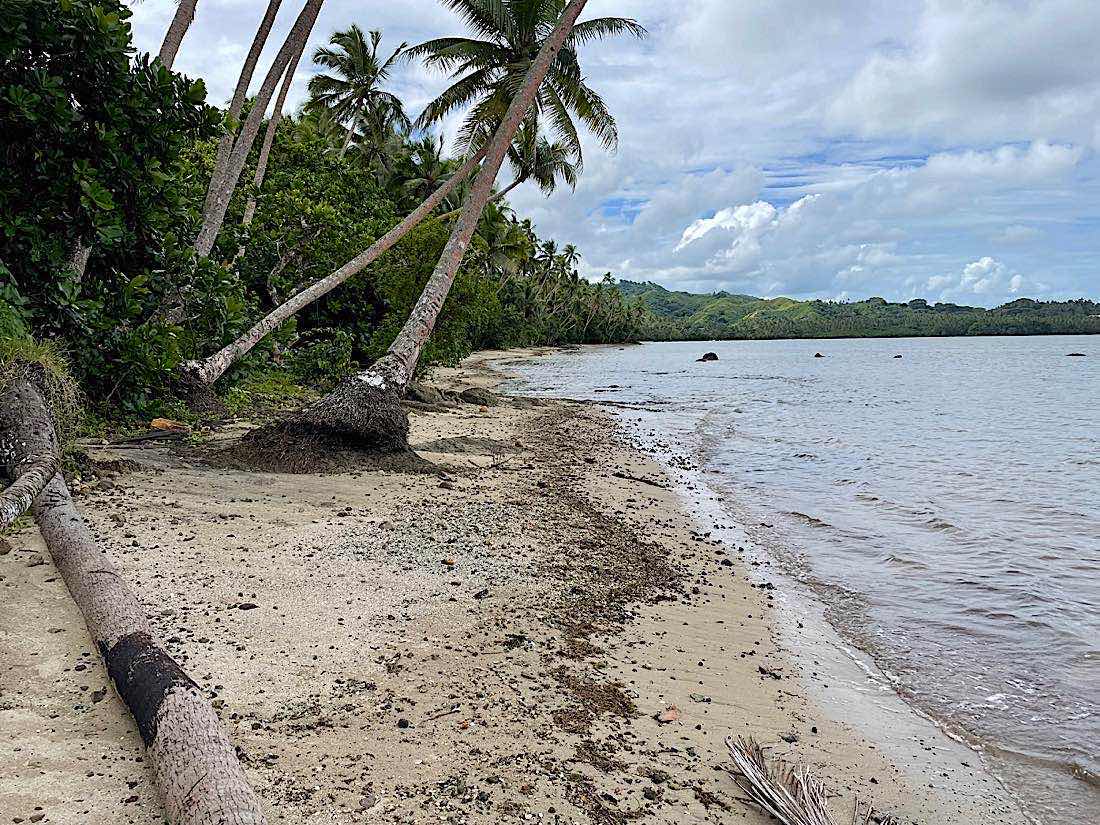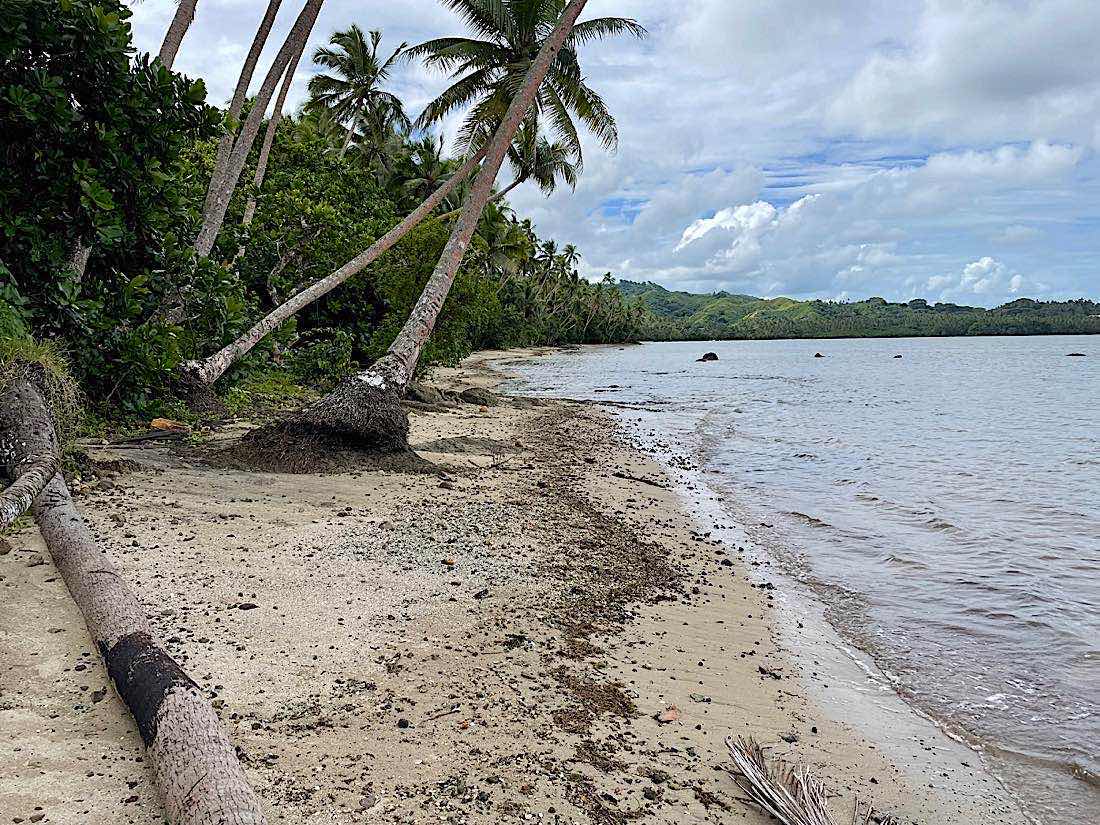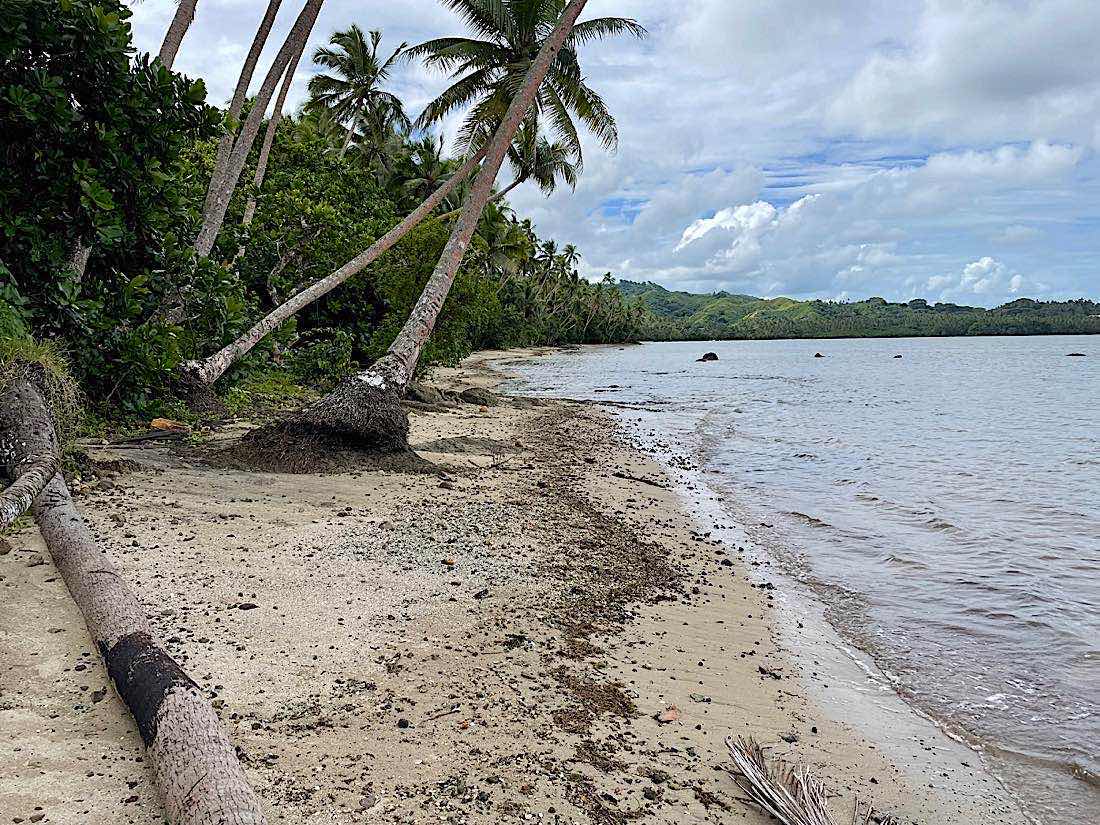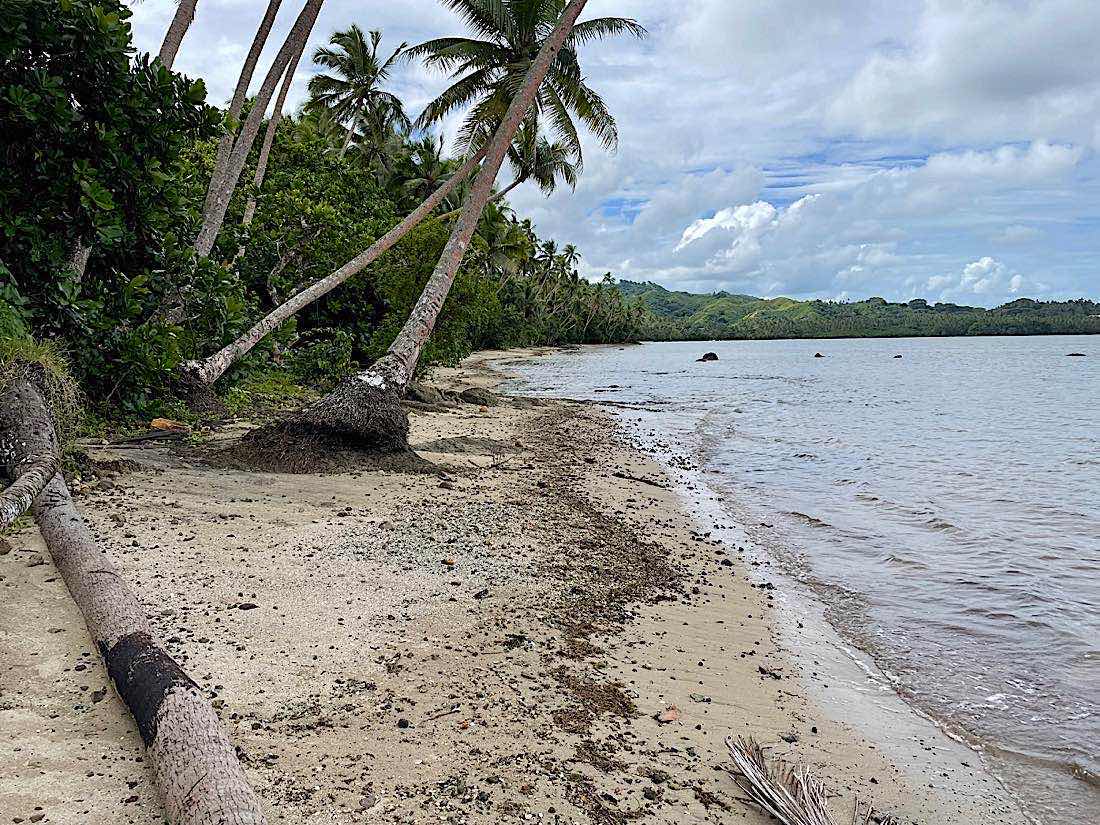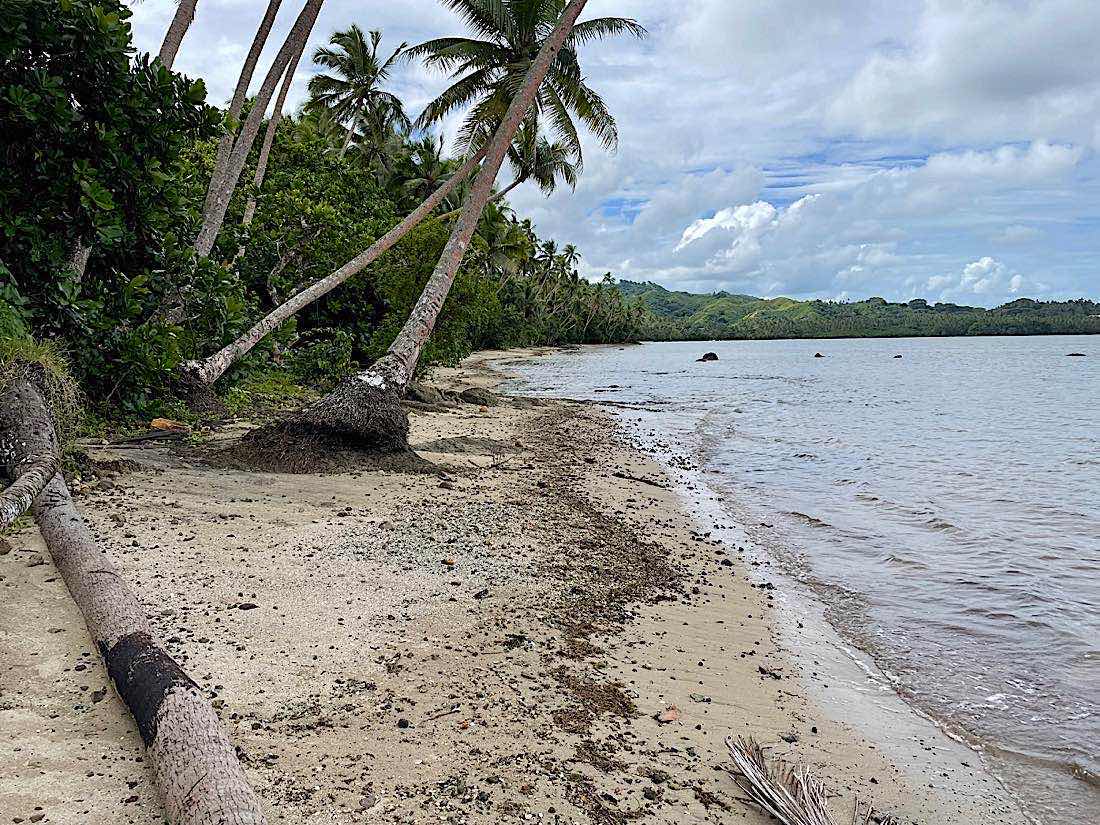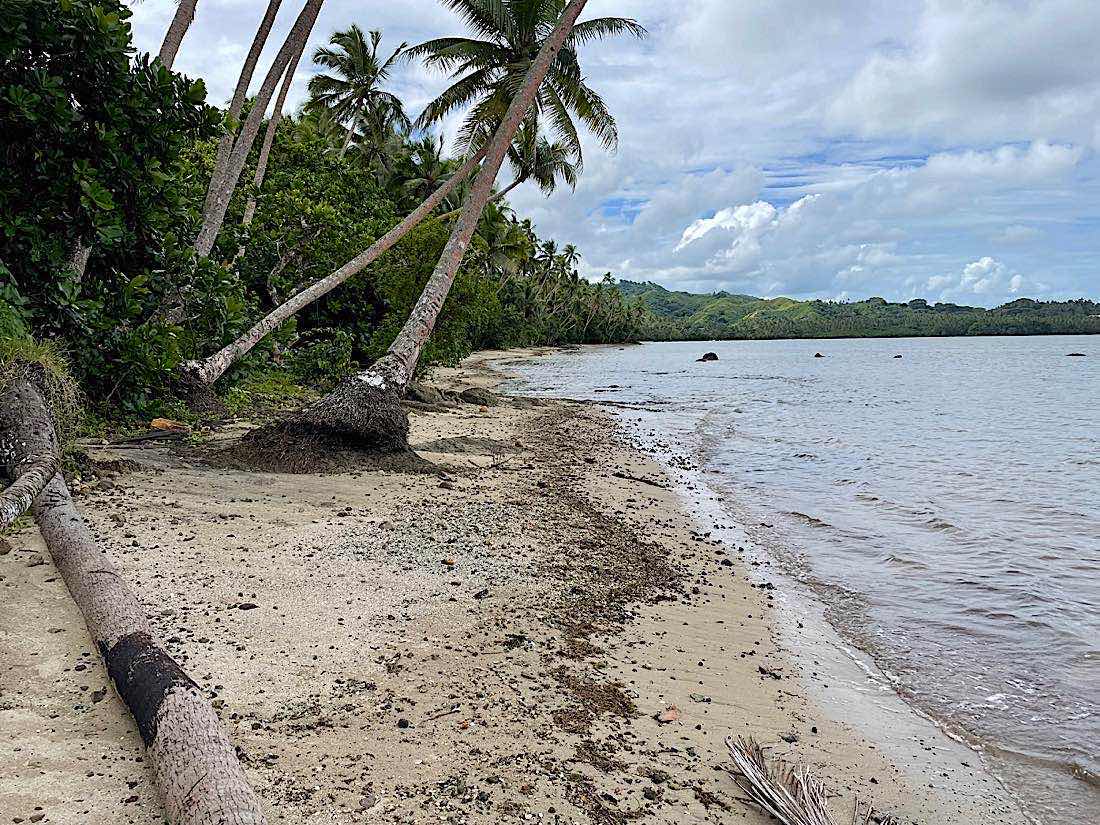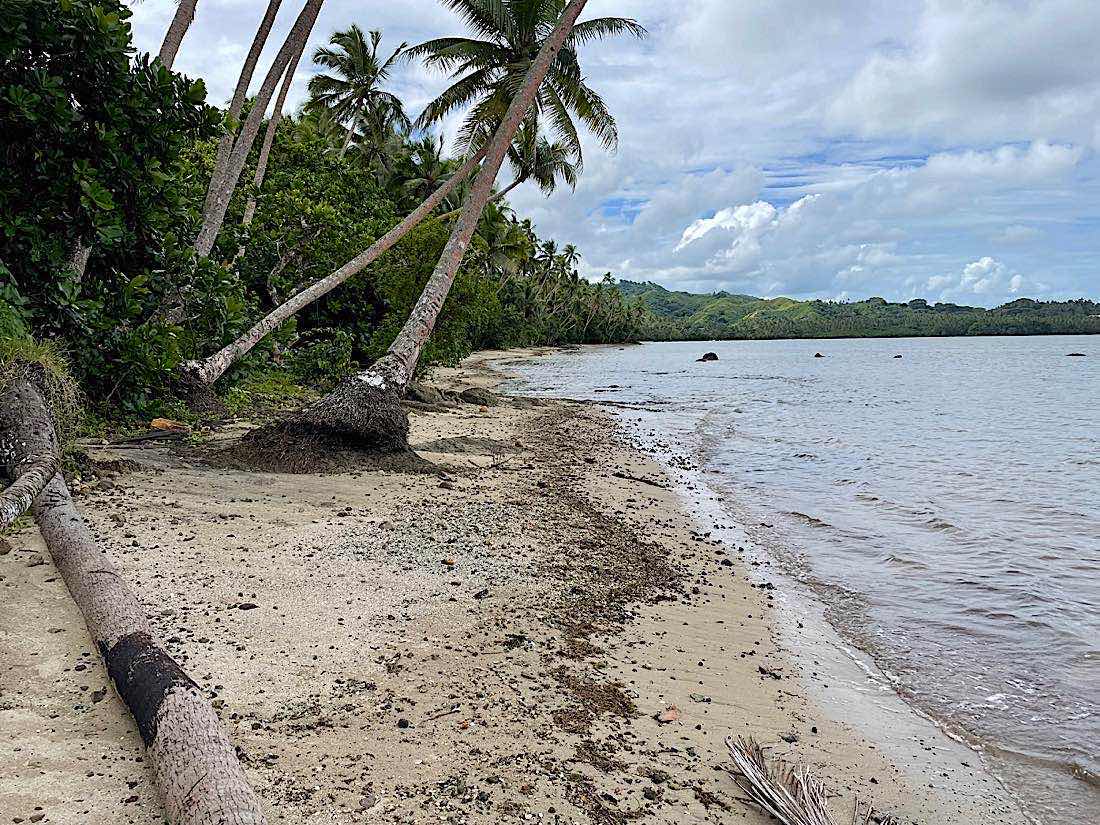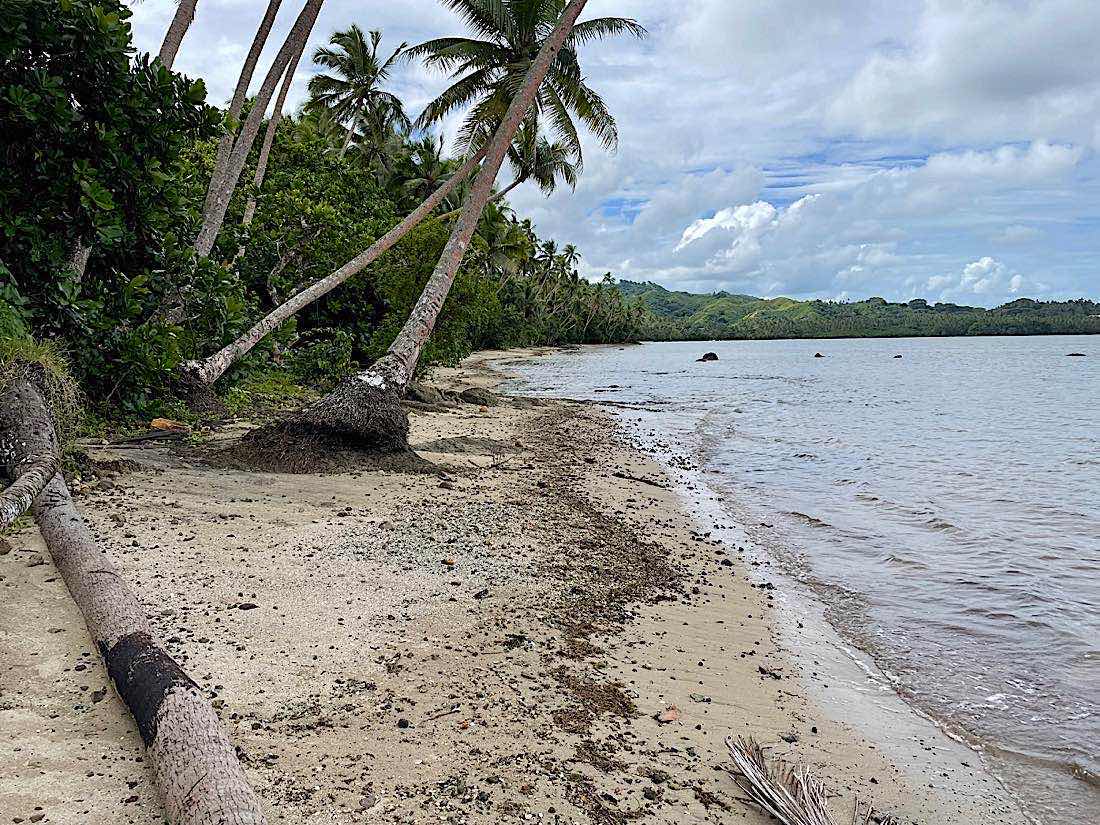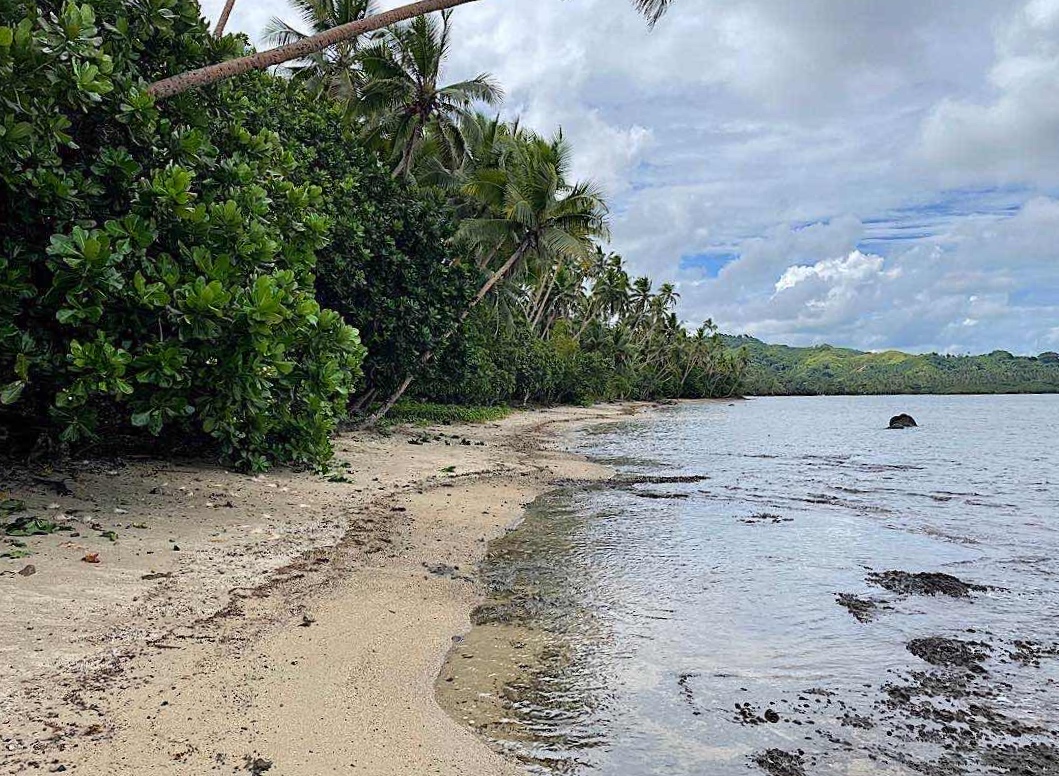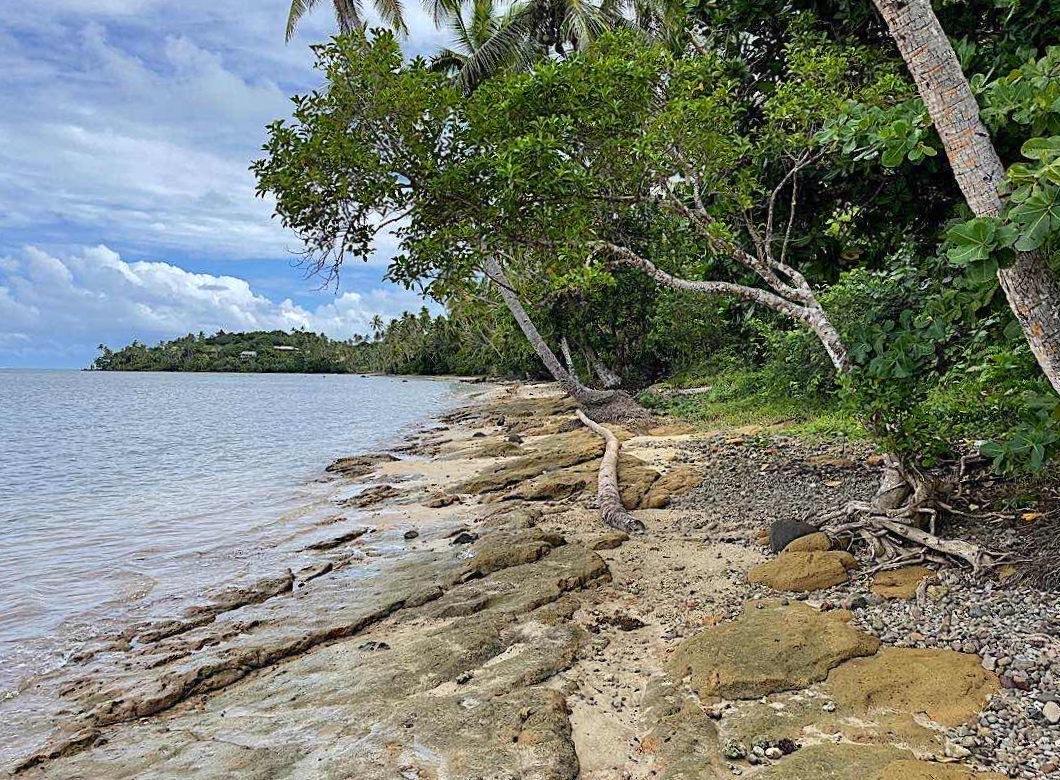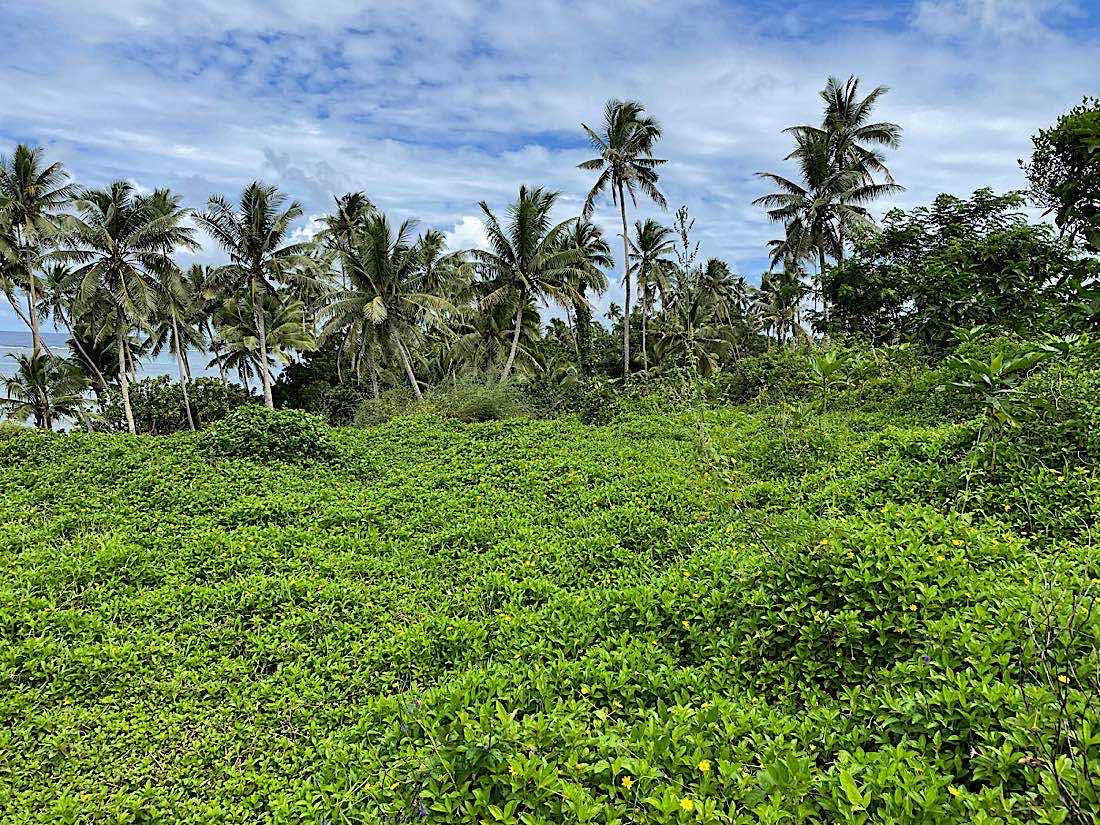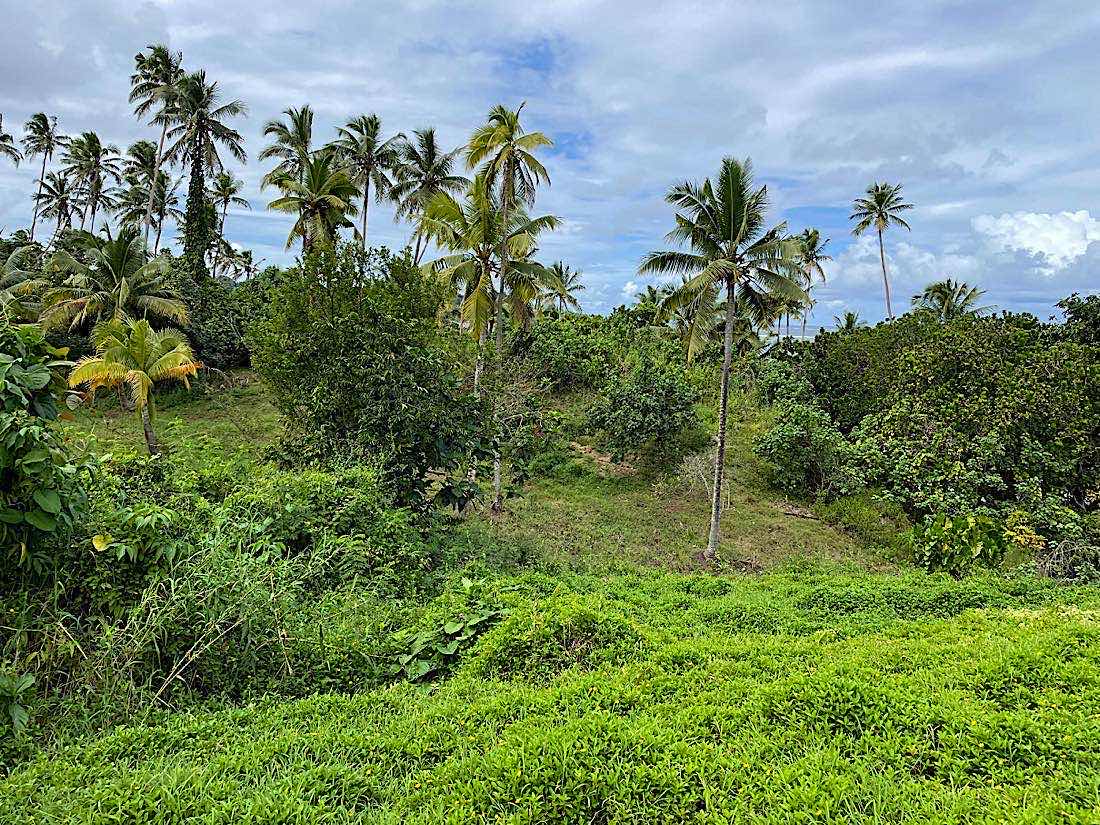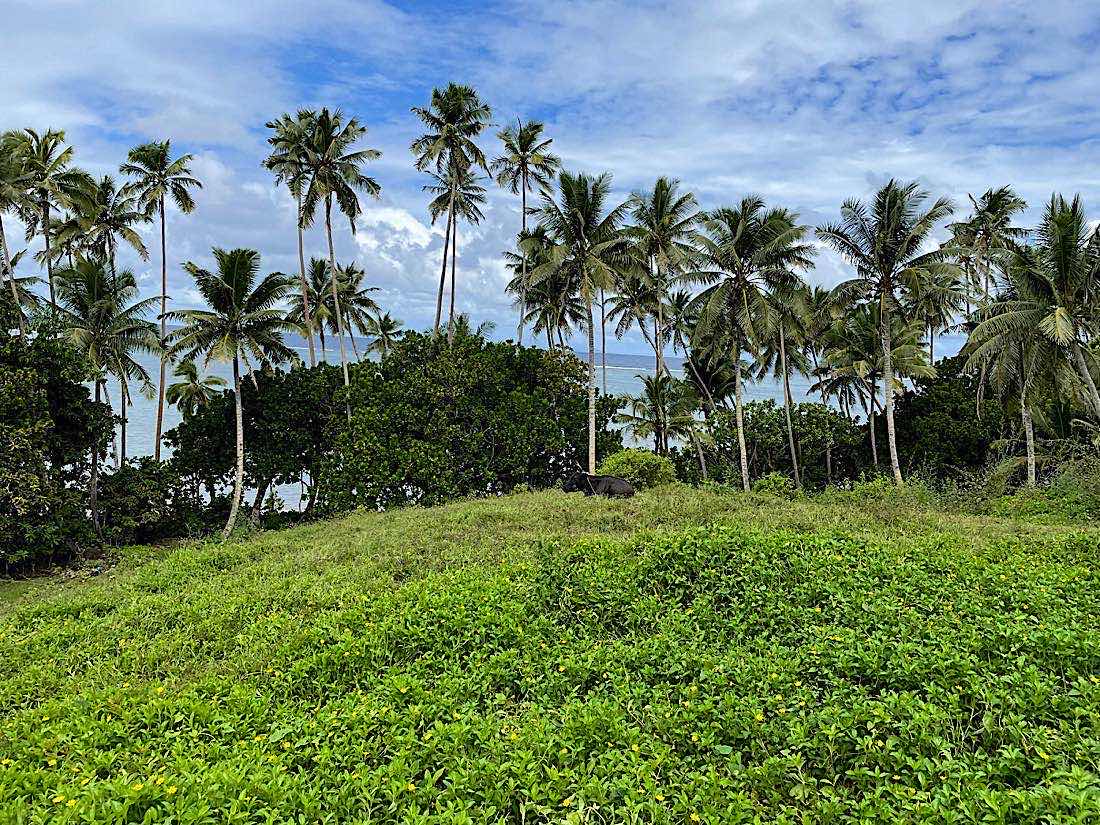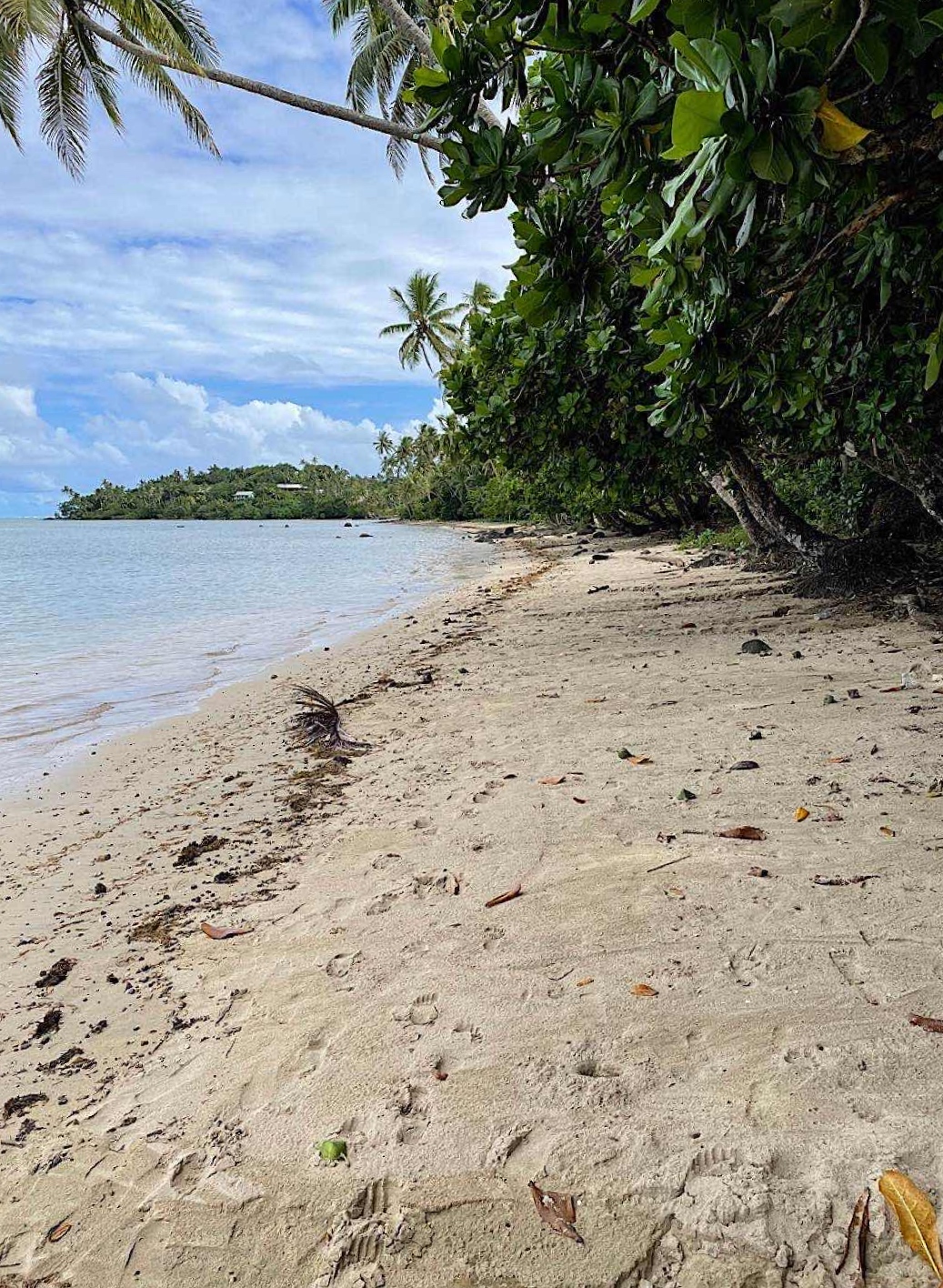 Copyright 2005-2023 All Rights Reserved
Realtor